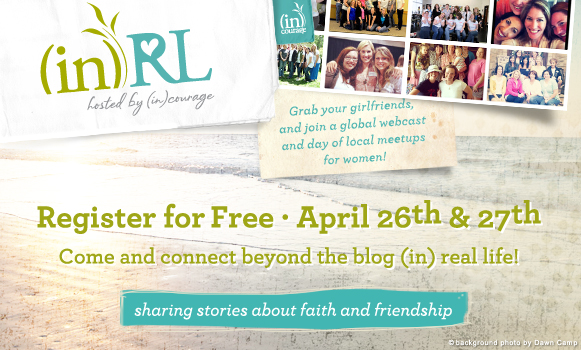 What IS friendship exactly?

I say, friendship is what you make of it.

For someone friendship comes in flesh and blood form. For others it's across miles and oceans and the vastness of cyberspace.

I've been blessed beyond measure by friendships and here's a little about what friendship has been for me….

Friendship is coming alongside someone.

Propping them up when they can't do it for themselves.

It's sitting silently while they grieve, holding their hand and just letting them cry.

It's crying along with them.

Friendship loves you for who you are. Warts and all.

It's listening. It's sharing. It's doing life together.

A friend shows up to your house, comes right on in and knows to step over the pile of shoes at the door.

She pushes aside the pile of unfolded laundry on the couch, sits down and starts helping you fold. (Underwear and all)

She fixes her own glass of tea, and when she can't find a clean glass she grabs one out of the sink and washes one. Then she washes the rest of them.

This friend can give your kids the stink eye just like she's their second mama.

She is someone you can call or text at one in the morning.

When you tell her you need prayer she stops right then and prays over you.

She rejoices when you rejoice.

She helps lighten the load that you carry. She helps you bare your burden.

She sends that card just when you needed it most.

She's your Jonathan.

She's your Barnabus.

These are the kinds of friends that love your guts!

My inRL friends are priceless, and I thank God for them.
Loving your guts,
Tracey
<><


Have you found great community online? Are you searching for one?

Maybe you're searching for community that you can meet up with in real life.

I've got the perfect place. Online and inRL.

Come join us for the 2nd Annual inRL Conference at (in)courage!

It's FREE!
Everyone who registers on the day registration opens (Monday Jan 14) gets a copy of our(in)courage 365 Daybrightener while supplies last (US residents only).
Everyone gets a copy of our first eBook: "Best of the Beach House 2012."
About: (in)RL was born out of two years spent listening to women in the comments at(in)courage craving local, real life community. Derived from the social media acronym "IRL" or "in real life," (in)RL is an invitation to share what we've learned about community and encourage women with stories and suggestions for connecting deeper in real life.
Think of it as a FREE girl's weekend away that doesn't require packing or plane tickets, where women can kick off any expectation of perfect, set aside their fears, their shyness, their worry that they're not good enough, and find some of Jesus' words of rest woven into every video shared here.
When: The (in)RL webcast kicks off on Friday, April 26 and (in)RL meetups follow on Saturday, April 27.
What: Last year we explored the nitty gritty of community.This year we're taking a closer look at what it takes to stay rooted in community when sometimes just walking away would be so much easier and tons more convenient. Women share stories of how they've chosen to stay through hard marriages, challenging parenting, worthwhile friendships. How choosing to stay has freed them more fully and unexpectedly than if they'd cut and run.
Grab a seat and some tissues and let these inCourage writers tell you more about (in)RL....